The snow is starting to melt, the birds are starting to chirp, and the weather is getting warmer! Spring fever is setting in, especially in South Dakota, where the weather is unpredictable this time of year! That first sign of nicer weather gets me in the mood for spring cleaning!! However, the tasks may feel daunting! I have found the perfect Spring Cleaning day-to-day checklist that helps me stay on task and get the job done! Don't forget to put the kids to work!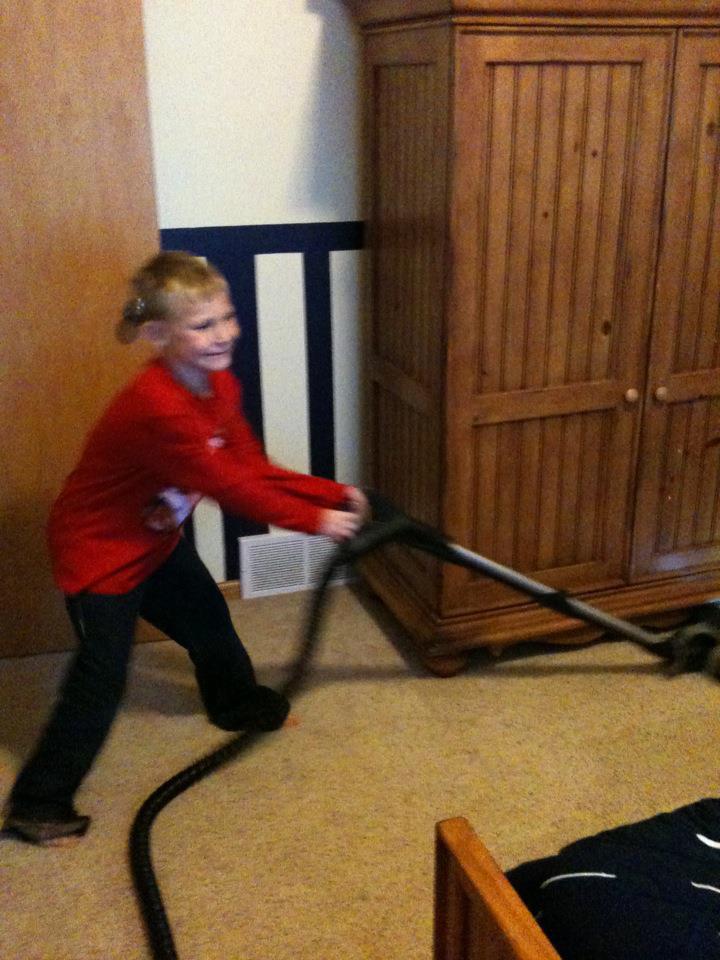 Kitchen
Clean microwave, oven, and dishwasher.
Organize and toss expired foods
Scrub fridge and pantry
Clean sink and organize under the sink
Wipe down walls and cabinets
Scrub floor
Bathroom
Clean medicine cabinet and closet
Declutter and trash any expired items (even make-up)
Clean shower, tub, shower curtains, and walls
Clean toilet, counter-top, mirror, floor
Bedroom
Clean mirrors, windows, blinds, and curtains
Declutter and organize closets and dressers
Deep-clean mattress and bedding
Vacuum or mop floors
Living Room
Clean cushions, windows, blinds, and curtains
Clean and rugs, chairs and tables
Dust furniture and electronics
Declutter and toss!
Clean walls, fixtures, fans
Clean windows, blinds and curtains
Other
Declutter any extra bedrooms
Clean garage
Get yard ready for spring!